The Difference Between Bumper-to-Bumper vs. Powertrain Warranty
When you purchase a new car, you may be offered a warranty. There's a big difference between a bumper-to-bumper warranty vs. a powertrain warranty. When you choose a bumper-to-bumper warranty, just about everything on your car is protected against a defect.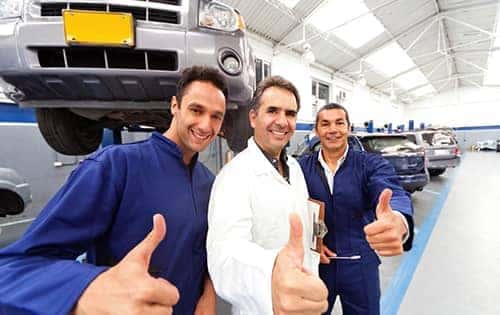 With a powertrain warranty, only your powertrain is covered. This is an important distinction to understand when you are considering a warranty. While a powertrain warranty will be less expensive, it will cover less in the long run. If you are having problems with your vehicle, our service center at Waseca Chrysler Center can help. We will take a careful look at your vehicle to see what is going on. If there are any issues we can repair that is covered under your warranty, we will provide this information in the estimate.
How you protect your car is up to you, but understanding the difference between the various warranties can give you the right protection.