Proper Car Service Requires An Expert Touch
Servicing your vehicle is mandatory to keep it healthy. Getting service from an expert should also be mandatory. Our dealership is aware service is essential for the livelihood of any vehicle. That's why we want you to bring your maintenance needs to us.
Our technicians are factory trained. They only used OEM parts for repairs. They are aware of different recalls for each make and model. They use the specific tools required for every situation.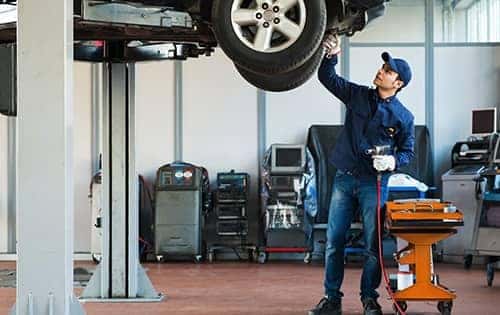 We don't guess. We carefully diagnose and examine your vehicle. We make sure we analyze every piece of data we have so your vehicle leaves our shop in excellent condition. We understand safety is a priority for you and your family and we don't take your business for granted. Our service department technicians are friendly and take pride in customer service.
If you want dedication and quality car service, look no further than Waseca Chrysler Center in Waseca, MN. Our service center can schedule an appointment to help you today.