Overview of Outstanding Dodge Journey Safety Features
The Dodge Journey comes complete with some outstanding safety features. The Dodge Journey safety features include electronic stability control. These features provide better control when driving under adverse weather conditions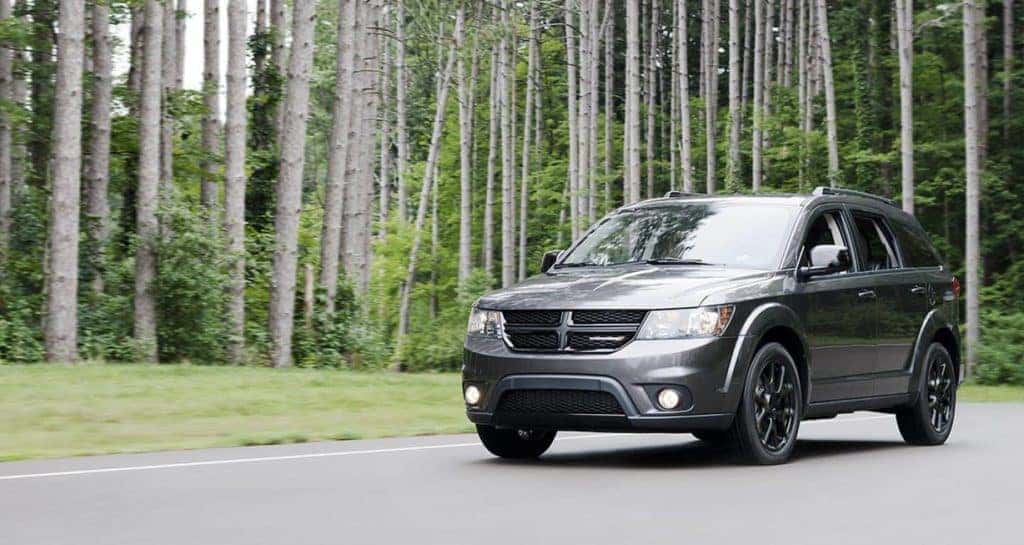 Another of the Dodge Journey safety features is electronic roll mitigation. Thanks to this feature, if a loss of control is indicated by the sensor system in the vehicle, the Dodge Journey automatically responds by applying the breaks and reducing engine power.
The Dodge Journey safety features include brake assist. This safety feature boosts braking power in an emergency situation. This operates when emergency braking by the driver is detected.
If you've questions about the Dodge Journey safety features, visit us at Waseca Chrysler Center. Our team can provide you a wealth of information about Dodge Journey safety and other features. We can also provide you full service for your Dodge Journey.