Look at These Ram 1500 Capability Features
Looking for a new light-duty pickup truck this year? You will be impressed when you discover all the new capability features packed into the new Ram 1500. Most of these features are found in bigger trucks, now available in the lighter Ram 1500.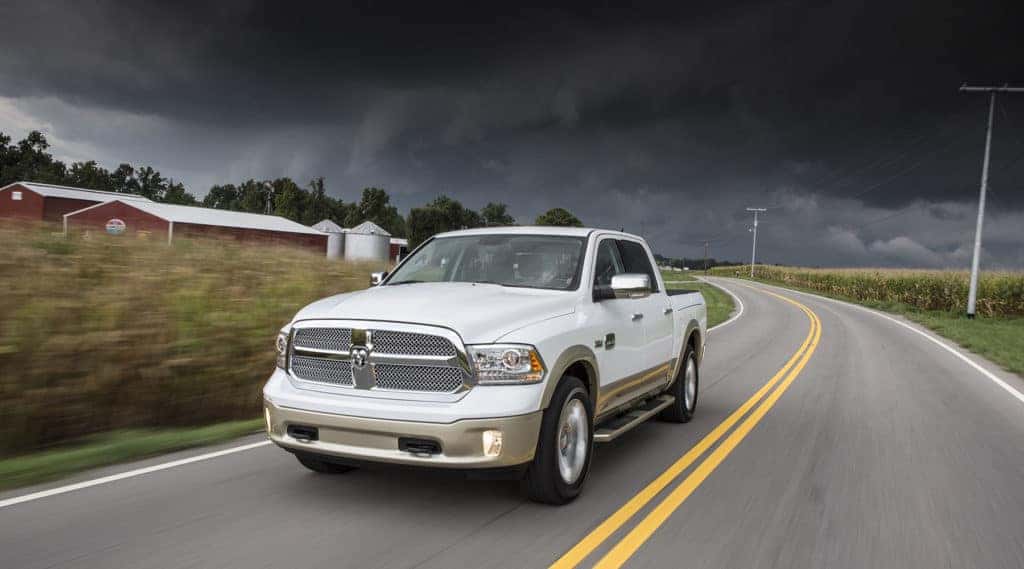 The new Ram 1500 has the load-leveling technology, this is designed to identify what you are hauling and adjust so that the ride is improved. The air springs in the Ram 1500 can be placed in one of five different positions, all adjusted by the driver with ease.
Regardless how heavy the load being hauled, the Ram 1500 comes with Hill-Start Assist technology, helping move the load easier over inclines. When the truck identifies inclines, it assists the driver in applying just the right power to move the load up the hill without issue.
Visit Waseca Chrysler Center, and you can take the new Ram 1500 for a test drive today!