Learn How to Replace a Flat Tire in Waseca, MN
No one wants to be driving down the highway only to notice that one of their tires is flat. If you are ever in the situation where you have a flat, and you need to change it out, make sure that you know what you are doing.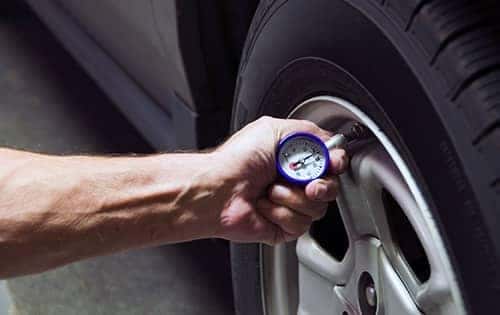 Find a safe place to park your vehicle so that you can change the flat. Avoid hills if possible. Make sure that you use your parking brake once you have the vehicle in a safe spot. Locate the tools that you will need to change the flat by looking into your vehicle's owner's manual. Loosen the lug nuts slightly and then jack the car up. Remove the lug nuts and the wheel and replace the flat with your vehicle's spare.
We hope that you never have to deal with a flat tire and that you know what to do if you do have to do that. Stop by Waseca Chrysler Center for help with your tire needs.