Your Small-Town Friendly Dealership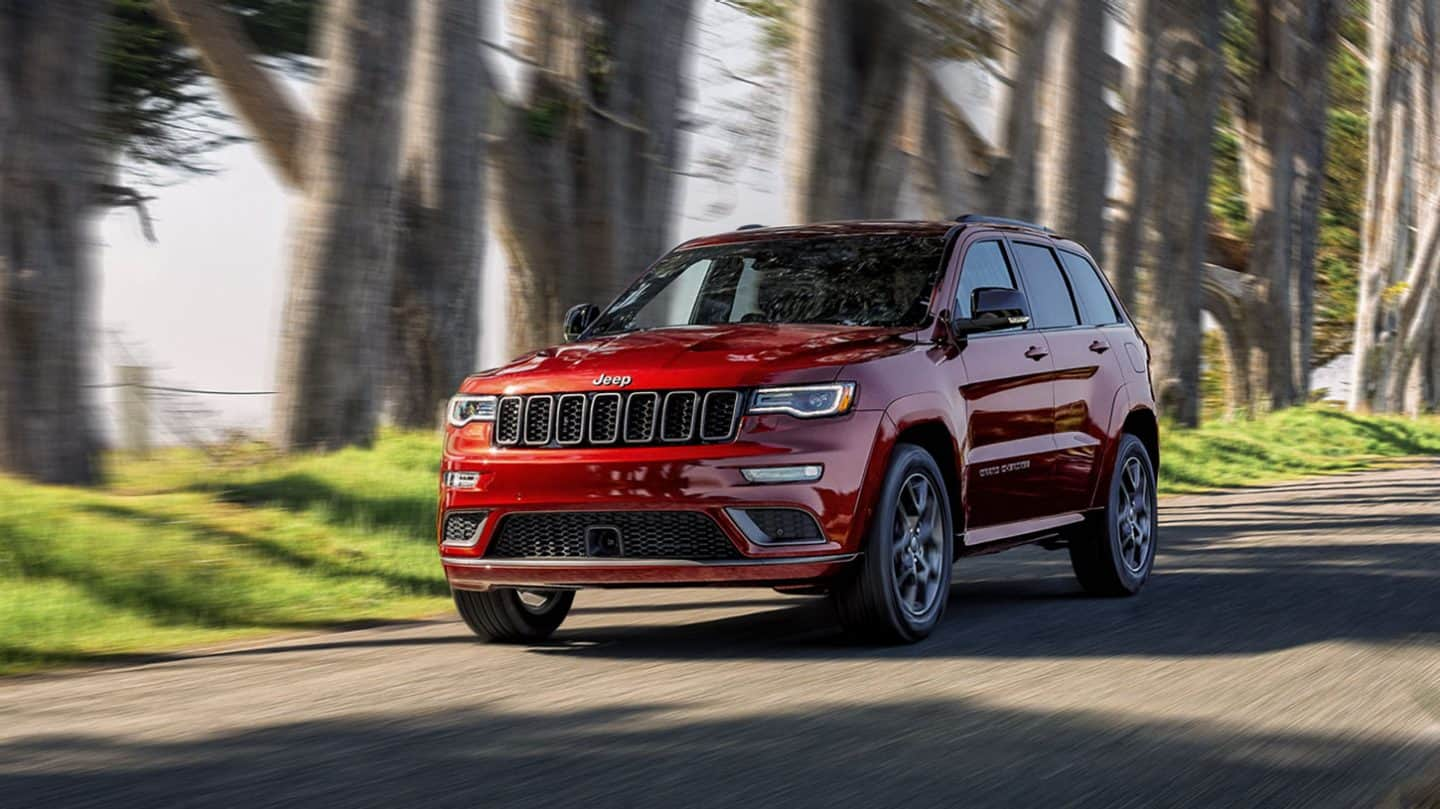 Your Small-Town Friendly Dealership
Brought to you by Waseca Chrysler Dodge Jeep Ram
Are you looking for a friendly small-town car dealership? Then, look no further than Waseca Chrysler Dodge Jeep Ram! We are centrally located at 1800 West Elm Ave, Waseca, MN. This means we are surrounded by and in close proximity to Owatonna, Pemberton, Waldorf, New Richland, Ellendale, Hope, Geneva, St. Clair, and beyond! If you are interested in visiting us Owatonna we're just a short 20 minutes drive away! The fastest way to reach us from Owatonna is by taking Old US Route 14 West! If you're looking to visit us from Rochester, MN just hop on US-14 and we'll see you soon!
What makes Waseca Chrysler Dodge Jeep Ram a friendly small-town dealership?
We're glad you asked! We set many goals for ourselves here at Waseca Chrysler Dodge Jeep Ram, and at the top of the list is the satisfaction and happiness of our valued guests! Every day we strive to provide superior service to all our guests no matter where they are in the car-buying process. Are you just starting to look around and research which vehicle you want? Well, we're happy to try and help you narrow the field down. Our website hosts a wide selection of reviews and comparisons; all aimed to provide you with the facts about the different vehicles on our lot. Our sales team is also more than happy to answer any questions you may have about the various vehicles we have, whether it is in person or through a phone call. Once you're ready to take a vehicle or two out for a test drive, whether it is a Ram 1500, Jeep Grand Cherokee, or perhaps a Dodge Challenger, we're more than ready to show you the cool features of each vehicle. After all, our main priority is that you are happy. We want you to leave here with a smile on your face!
Do you have a service and parts department?
Absolutely! We are proud to provide our customers with a top-notch service and parts department! Our friendly service advisors are more than ready to help you set up an appointment, provide you with updates along the way, and walk you through whatever may be going on with your vehicle. Our service technicians are highly knowledgeable and work hard to ensure your vehicle is running in tip-top condition! Whether you're looking to have your regularly scheduled oil change down or have a noise checked out, our technicians are ready to get the job done. You can rest assured your vehicle is in good hands with us here at Waseca Chrysler Dodge Jeep Ram!
Can you tell me more about your parts department?
We sure can! We use Mopar auto parts, which means our parts department has access to all of Mopar's parts and accessory. So whether you're looking to outfit your vehicle with all-weather floor mats, a roof rack, a pet cargo container, or new windshield wipers, the team in our parts department are happy to get you whatever you're looking for. This means even if we don't currently have a part in stock, we would be more than happy to order it for you and to give you a call when the part arrives.
What else should I know about Waseca Chrysler Dodge Jeep Ram?
The most important piece we hope you take away from this is how important our customers are to us. We're a friendly small-town car dealership for a reason, which means we are committed to providing you with outstanding service you can trust! The best way to learn how committed we are to our valued customers, of course, is by coming on down and visiting us at Waseca Chrysler Dodge Jeep Ram! We hope to see you soon!