Certified Pre-Owned Car For Sale Waseca MN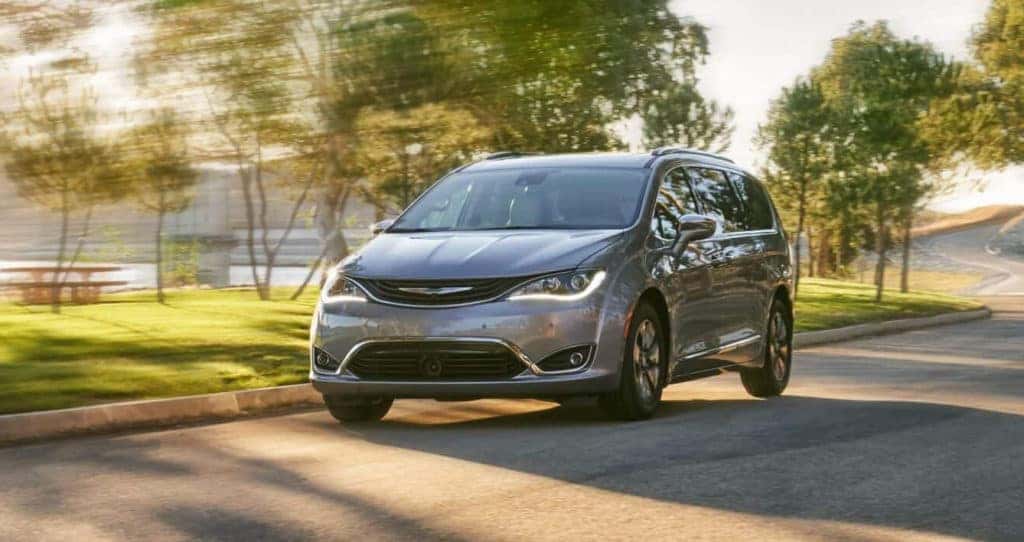 While shopping for a car, there are many different choices out there! You could buy something that's brand new, something that is used, and then you have the option at many dealerships to buy Certified Pre-Owned (or CPO for short). But what exactly is a CPO vehicle, and why should you buy one? We'll be going through what a CPO vehicle is, and the benefits of buying one. Most car brands have unique ways that they handle CPO, and Chrysler specifically has an amazing CPO program. Keep reading down below to find out more about Certified Pre-Owned cars, and the benefits that you get when you buy one! Be sure to check out our Certified Pre-Owned inventory before you get started.
What are the benefits of CPO?
One of the biggest reasons why people buy these kinds of used vehicles are warranties. These vehicles come with extended existing warranties, which means you'll have more coverage than a regular used car that may also be on the newer side. Another major benefit is the fact that these vehicles tend to be of higher quality. Most automakers make sure that all CPO vehicles be free of any major accidents, which means that you don't have to worry about any sneaky coverups for past body damage or engine repairs. These cars will also go under an extensive inspection to further make sure that they don't have any major damage that would disqualify them from the CPO program altogether. Another major benefit, especially for someone that may not be that comfortable with fixing cars or changing tires, is roadside assistance! Many CPO programs offer this as a part of the package, meaning that no matter where you are, you'll usually get free towing, and even rental car reimbursement if the damages leave you without a car for too long.
What CPO Program does Chrysler offer?
There are six major components that make up a Chrysler CPO certified vehicle. The first of these is the warranty. You'll be getting a 7-year/100,000 mile powertrain limited warranty, which covers the repair and/or replacement of most major components in the powertrain, including the driveline, transmission, and engine. There's also a 3 month/3,000 mile maximum care warranty, which starts on the day of the sale, and covers over 5,000 vehicle components. There's also the option to upgrade the plans, including a complementary Mopar Vehicle Protection plan like Added Care Plus, Powertrain Care, and Maximum Care. Next up is the 125 point inspection, which covers detail standards, powertrain performance, braking performance, vehicle comfort, appearance standards, operational checks, maintenance standards, and qualification standards. These qualifications include a clean title, no frame damage, 5 model years or newer, no aftermarket accessories that compromise anything on the vehicle, and under 75,000 miles. You'll also get a Carfax report, SiriusXM radio, roadside assistance, and car rental allowance!
There are many reasons why buying a Certified Pre-Owned vehicle might be in your best interest, and we most definitely recommend looking at our inventory and finding the one you like the best. Safety and peace of mind are top priorities for us at Waseca CDJR, and the entire FCA company! If you have further questions about CPO or any of our vehicles, give us a call today!